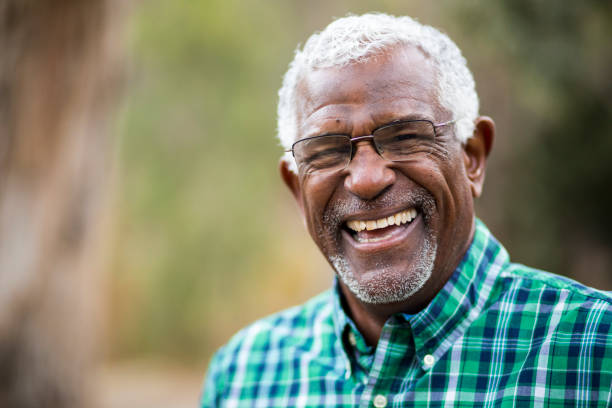 If you have dentures to fill in the spaces left by missing teeth, then you already know how life-changing these restorations are. They allow you to regain some of your bite power so you can get back to eating solid foods and make it easier to smile with confidence. As helpful as dentures are, it's important to take good care of them so they last as long as possible. Read on to learn four tips about caring for dentures that will help you keep your smile looking lovely.
Tip #1: Brush Your Dentures
Dentures are removable restorations that require different care than your natural teeth. Even so, you will need to remember to brush them at least once per day to remove plaque, bacteria, and food particles. This is key to avoiding a range of oral health issues, including gum disease and cavities.
Tip #2: Soak Your Dentures Overnight
After wearing dentures all day, your gums may be a bit sore and need a break. Soaking your restorations in a cleaning solution specifically made for dentures or a fresh glass of water overnight allows your mouth to rest while also killing bacteria you missed while brushing. Additionally, this helps your restorations maintain their shape. Rinse them with cool water before you put them back on to avoid accidentally introducing cleaning solution into your mouth. This may irritate the sensitive tissues, so make sure that you don't skip this step.
Tip #3: Handle Your Dentures with Care
As long as you take good care of them, full dentures can last anywhere from five to 10 years and partials can last up to 15 years before they need to be repaired or replaced. Take good care of your restorations to prevent damage, clean them over a soft, folded towel or a sink filled with water. This will prevent them from breaking if you drop them. Additionally, use a towel or carrying case to transport them.
Tip #4: Schedule Regular Dental Checkups
Even if you don't have any natural teeth left, you should still schedule an appointment with your dentist every six months. This will allow them to examine your mouth so they can identify and treat oral health issues. Additionally, your dentist will take this time to look over your dentures and determine if they're still in good condition. If not, you may need to have them repaired or replaced.
Having your restorations fixed or getting a new pair made is expensive and time-consuming, so be sure to follow the above tips on caring for dentures to make them last as long as possible. This will allow you to keep your smile looking lovely for years to come!
About the Practice
Do you need help caring for dentures? Dr. Jason Peck, Dr. Troy Tregre, Dr. Jane Reeves, and their Deer Park Family Dentistry team can help. They offer several teeth replacement options, including both full and partial dentures. They can also offer advice on the best way to take care of your restorations. If you're ready to set up an appointment with Deer Park Family Dentistry or want to learn more about caring for dentures, visit their website or call their office at (281) 479-2841.